WHAT WE DO
Granite Proshop is a custom stone fabrication and installation firm. We specialize in turning your kitchens, vanities, bar-tops and more into your dream realities.
Every project starts with a vision, whether it be a sketch on a piece of paper or a visit to your location. We sit down with each client, understand their wants and needs, and begin our quoting process. Our selection of over 100+ in-house slabs allows each customer to feel and touch each piece to get a feel of what is right for their project.
Our team of highly experienced professionals then take your vision, your stone, and your requests and turn them into stunning tops suitable for any surface area you please. Our projects end with the installation of your new tops, a clean up crew to shine everything up, and a handshake to seal it off.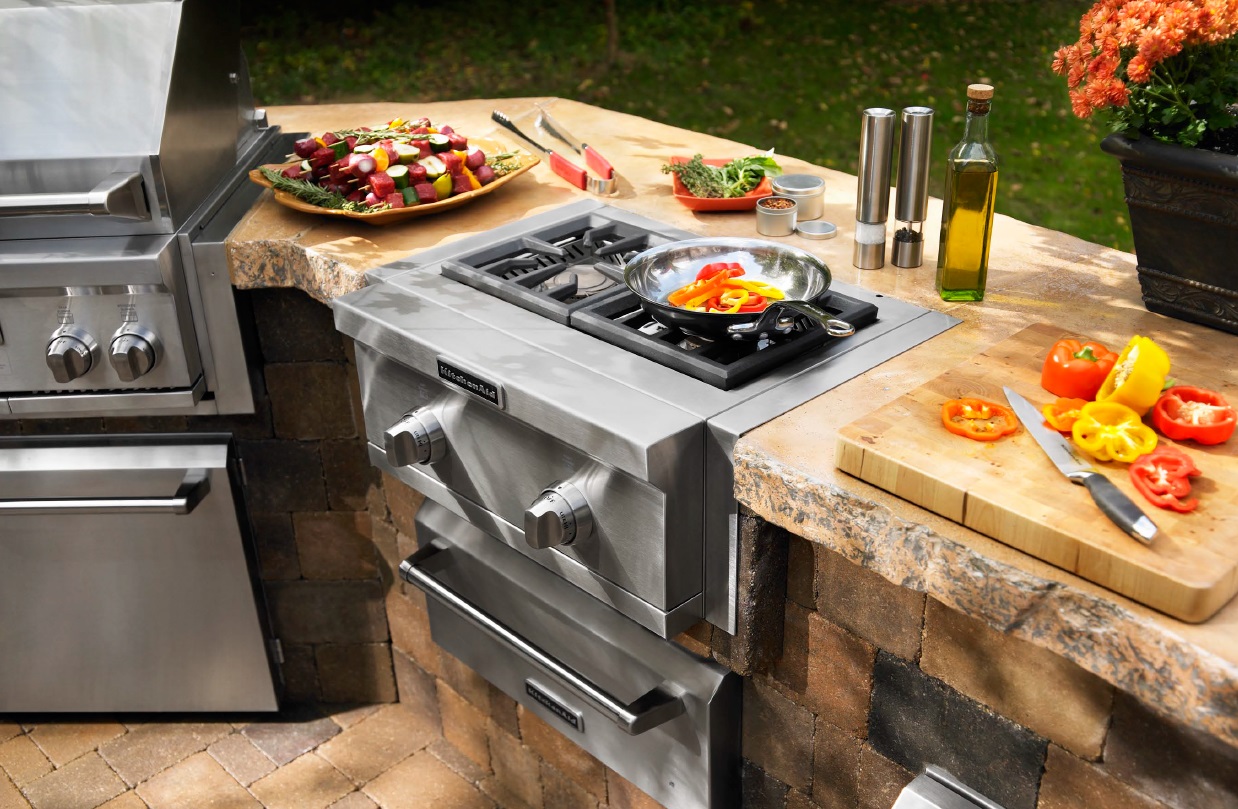 At Granite Proshop customer satisfaction is our number one priority and that is why our quality of work is unmatched. We pride ourselves in ensuring that every customer no matter the project size is satisfied with our end results and walks away with a smile and a fresh new countertop that they can call their own.
Granite Proshop is a team of professionals, that you can trust.
OUR PASSION
Granite Proshop originated with a common passion for natural beauty in stone. That passion is not only what drives our company but also drives that quality of work in which we produce. Our quality is shown in kitchen countertops, bar tops, bathroom vanities, outdoor kitchens and more.
Let Granite Proshop be the professional to take on your next project.
KITCHEN COUNTERTOPS – 435 Completed Jobs
BATHROOM VANITIES – 215 Completed Jobs
OUTDOOR KITCHENS – 319 Completed Jobs
BAR TOPS – 159 Completed Jobs
COMERCIAL TOPS – 107 Completed Jobs
At Granite Proshop we cater each project unique to your wants and needs while keeping our process streamline and simple.
OUR COMMITMENT
At Granite Proshop we are committed to always putting our customers first, providing quality service, and giving our clients the experience of a lifetime.
We at Granite Proshop can promise you that our team of committed staff will do everything in their ability to provide a catered experience, as well as products tailored to your specific needs and requests. Quality and professionalism are guaranteed, with a beautiful home project awaiting you, made by us, for you.